How can Mighty Taxi Help Business Owners Like you?
Drive your business forward, On demand taxi services Flutter app for business owners - Mighty Taxi empowers business owners with a cutting-edge On-Demand Taxi Solution, Boosting efficiency and igniting growth.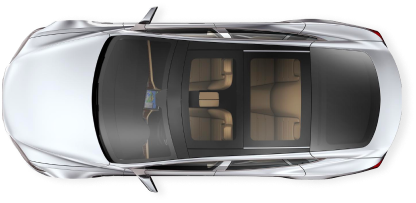 Extremely Affordable (Not Cheap) solution
Budget-friendly brilliance: On demand taxi services Flutter app for Business owners - Mighty Taxi offers an exceptionally affordable solution, without compromising quality or performance.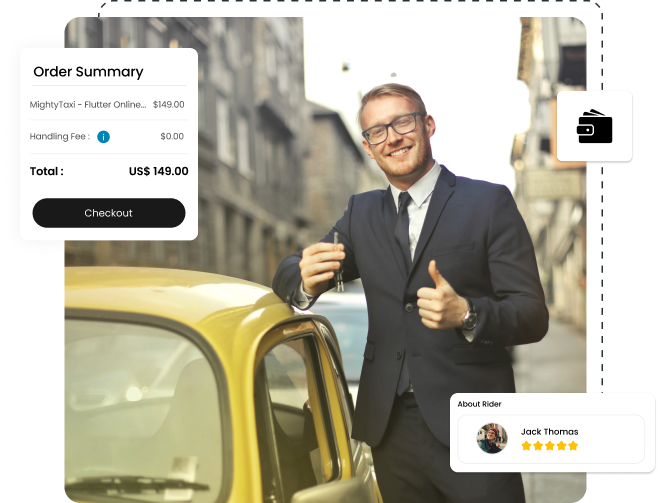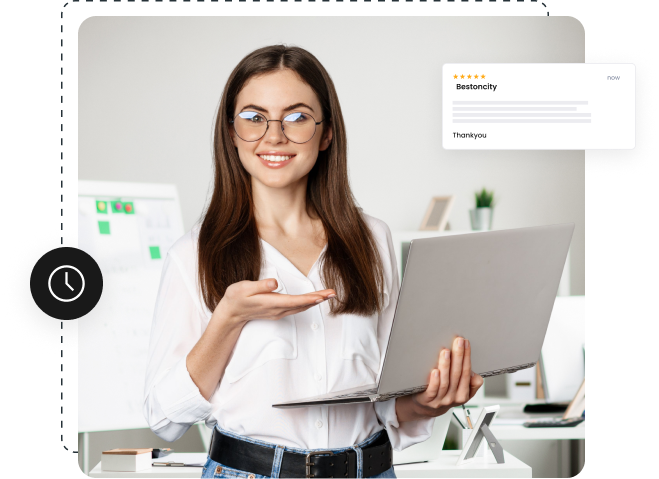 Proven and Market-ready Product
Triumph with confidence: A Proven and Market-Ready Product to ensure success in your on-demand taxi venture.

Complete 360° Package
All-inclusive excellence: Mighty Taxi - On demand taxi services Flutter app delivers a comprehensive 360° package, covering every aspect of your taxi business.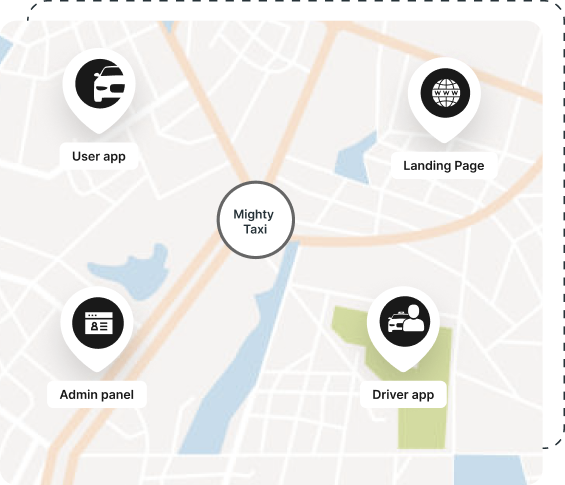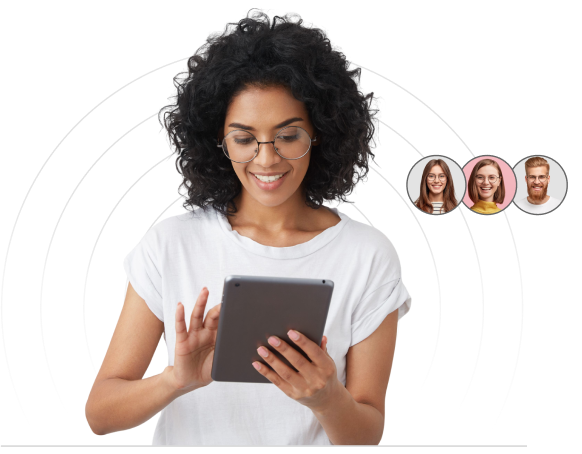 Optional Paid Development & Support.
Customize your journey: Mighty Taxi - On demand taxi services Flutter app provides Optional Paid Development and support, Tailored to your unique needs.

Backed by Team of Experts
Unleash expertise: Mighty Taxi is backed by a team of industry experts, Ensuring professional support and advice


Hear What Customers Say About Mighty Taxi
Get OG ratings & reviews from our satisfied clientele. Watch as they praise our platform and don't forget to try our apps after that!

Great product, and very supportive developer. I bought two products from him and both products have been getting consistent updates and improvements over the year.

Perfect Code Quality as always, can fully recommend the Team from Mighty <3 Keep up the good work

very good functionality they are provided and their support team is also good they resolved my all problems. I really appreciate team work and support.

They have a successful and fast technical support team. They quickly solved the problems we had.

these developers are very helpful, when I can't do it, developers are ready to help to solve the problem, and in the end the problem is solved, thank you very much.

support team is helping me with app installation, I appreciate this !! since I've crowded work schedule.

They're readily available for any questions and issues you may have. This is the best of codecanyon. Kudos to the MeetMighty team for creating such an amazing product.

Good Customer Support, Love the product Design…
Start your own Taxi service business today!
Don't let opportunity pass you by. Get started with your dream project without spending a ton of money.