Taxi App Admin Panel - Take Full Control
Harnessing full control with the Mighty Taxi app admin panel command center, Your key to total platform domination!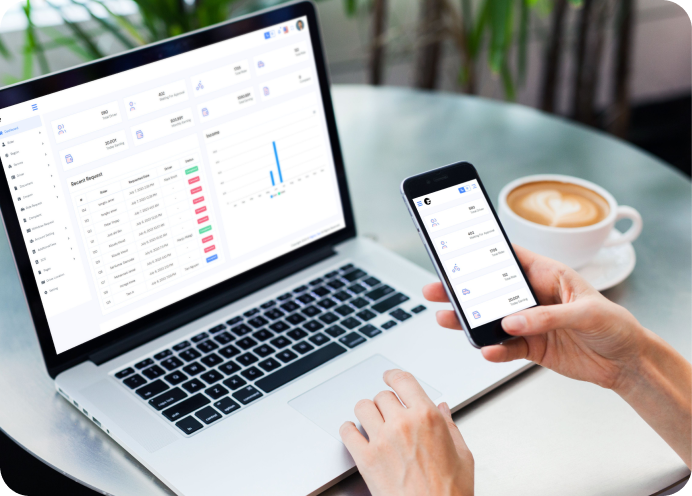 Taxi App Admin Panel - Analytical Dashboard
Unlock insights with our  Analytical Dashboard of Mighty taxi app admin panel that empowers data-driven decisions for optimizing business performance.

Rider List
Efficiently manage, seamlessly access & organize rider details for streamlined operations.

Add Rider
Expand your userbase & experience hassle-free rider additions using taxi app admin panel to grow your taxi network!

Region list
Cover more ground with the Regional List feature. Manage and monitor multiple regions with ease by using this taxi app admin panel.

Service List
Offer versatility! Effortlessly update and customize your services for passengers and more users using taxi app admin panel.

Driver List
Build your dream team! Effortlessly manage and organize your skilled driver fleet with Mighty Taxi.

Driver Earning
Empower your drivers with easy access to earnings. Get data for driver motivation and satisfaction.

Document List
Stay compliant and organized. Effortlessly manage driver and vehicle documents with our feature.

Ride Request List
Never miss a beat! Track and manage ride requests for swift and reliable services with Mighty Taxi.

Withdraw Request List
Quick payouts made simple, Efficiently handle driver withdraw requests for timely payments.

Additional Fees
Flexibility at your fingertips! Seamlessly add and manage fees for special & extra services.

Driver Location
Real-time visibility, Track your Drivers' Location for enhanced coordination and efficient dispatch.

Powerful Setting
Tailor your taxi experience & fine-tune your platform with our feature-packed settings for unmatched control.

Try Our Mighty Taxi Apps Today!
Don't just take our word, Just download our demo app and experience the quality and finesse of the app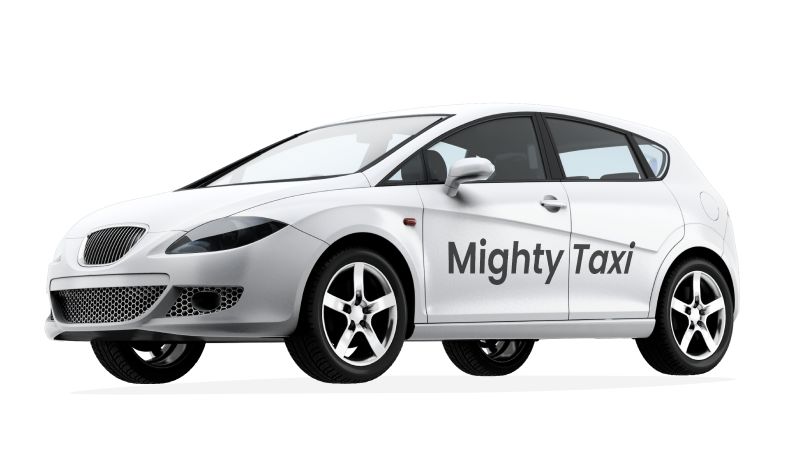 Hear What Customers Say About Mighty Taxi
Get OG ratings & reviews from our satisfied clientele. Watch as they praise our platform and don't forget to try our apps after that!

Great product, and very supportive developer. I bought two products from him and both products have been getting consistent updates and improvements over the year.

Perfect Code Quality as always, can fully recommend the Team from Mighty <3 Keep up the good work

very good functionality they are provided and their support team is also good they resolved my all problems. I really appreciate team work and support.

They have a successful and fast technical support team. They quickly solved the problems we had.

these developers are very helpful, when I can't do it, developers are ready to help to solve the problem, and in the end the problem is solved, thank you very much.

support team is helping me with app installation, I appreciate this !! since I've crowded work schedule.

They're readily available for any questions and issues you may have. This is the best of codecanyon. Kudos to the MeetMighty team for creating such an amazing product.

Good Customer Support, Love the product Design…
Start your own Taxi service business today!
Don't let opportunity pass you by. Get started with your dream project without spending a ton of money.