Easy, Excellent, & User-Friendly Taxi Driver App
Taxi Driver app is the primary interface for all taxi services listed on the platform. They can manage services, earning, bookings, and much more.

Taxi Driver App - Extra-Ordinary Features, Excellent Solution!
Get unmatched features for unforgettable rides! Infused with amazing advantages, that makes it the best script for setting up on-demand taxi business.

Add Extra Charges

Call/Chat with user

Ratings & Reviews

Payment Verified

Driver Mode

Earnings Overview

Booking Decision

Push Notifications

Get Direction of user

View Ratings & Reviews
Gain insights into customer satisfaction and improve service with access to ratings and reviews from passengers.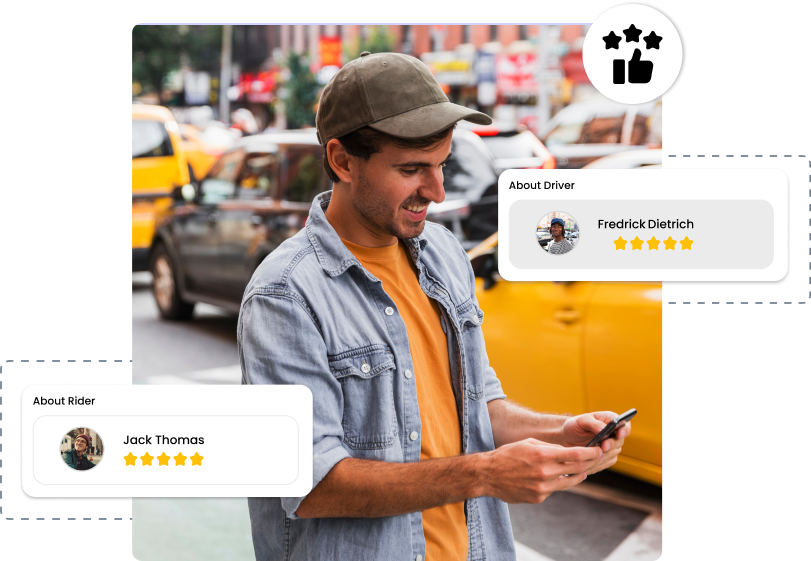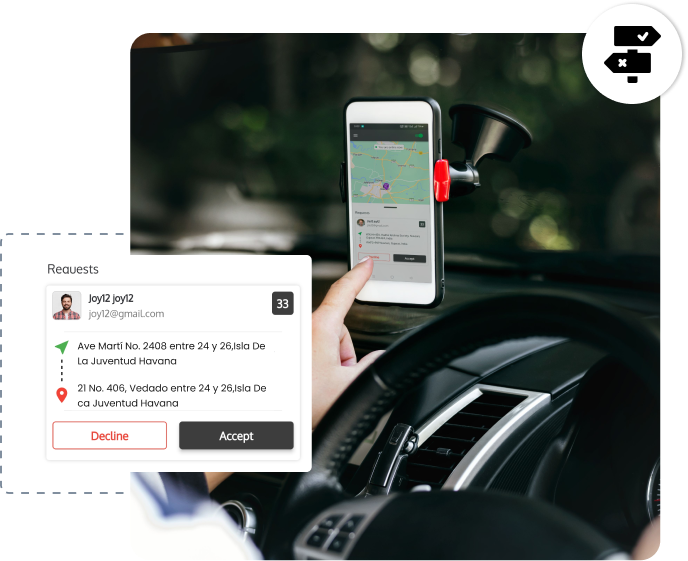 Accept or Cancel Booking
Enjoy total control over your schedule - Accept or Cancel Bookings as per your availability and convenience by using taxi driver app.

Get Direction to User
Never lose your way again - Our User-Friendly Navigation System of taxi driver app guides you precisely to your passenger's location for seamless pickups.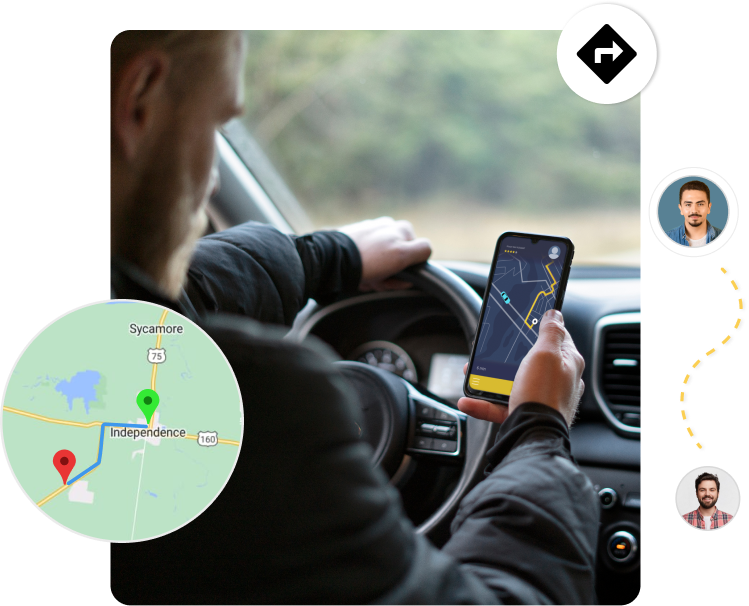 Sleek & Modern UI with Optimal Functionality.
Enhance user experience and propel your taxi driver app's future with a functional, easy-to-use UI! Immerse yourself in a clean & modern design!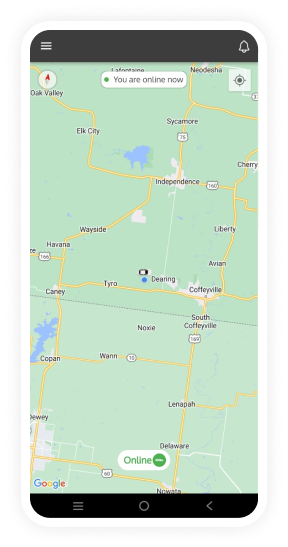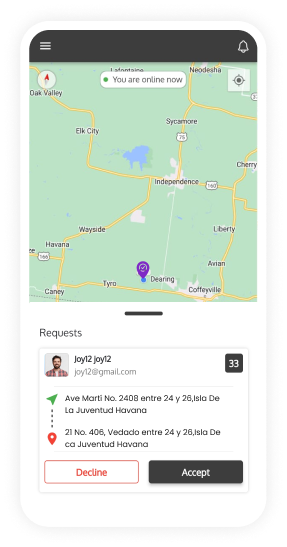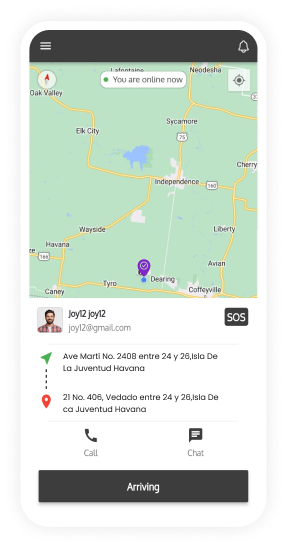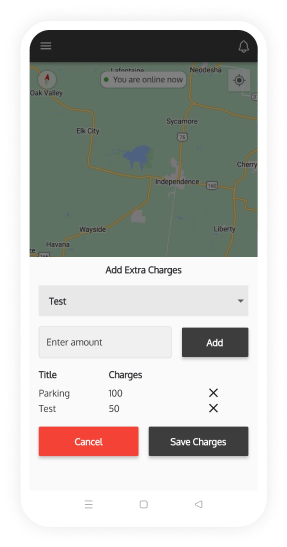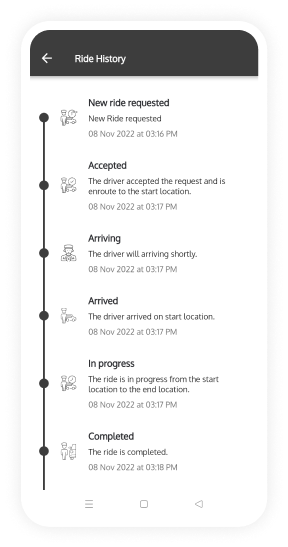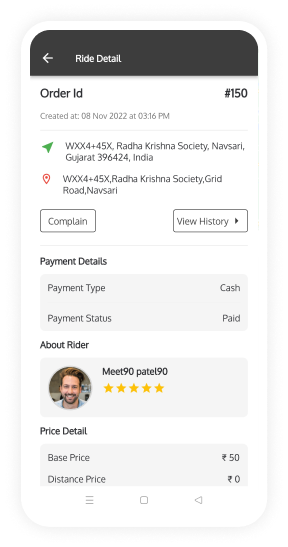 Hear What Customers Say About Mighty Taxi
Get OG ratings & reviews from our satisfied clientele. Watch as they praise our platform and don't forget to try our apps after that!

Great product, and very supportive developer. I bought two products from him and both products have been getting consistent updates and improvements over the year.

Perfect Code Quality as always, can fully recommend the Team from Mighty <3 Keep up the good work

very good functionality they are provided and their support team is also good they resolved my all problems. I really appreciate team work and support.

They have a successful and fast technical support team. They quickly solved the problems we had.

these developers are very helpful, when I can't do it, developers are ready to help to solve the problem, and in the end the problem is solved, thank you very much.

support team is helping me with app installation, I appreciate this !! since I've crowded work schedule.

They're readily available for any questions and issues you may have. This is the best of codecanyon. Kudos to the MeetMighty team for creating such an amazing product.

Good Customer Support, Love the product Design…
Start your own Taxi service business today!
Don't let opportunity pass you by. Get started with your dream project without spending a ton of money.